Ive now had my longtubes in for about a week now, and I am getting a little tired of the smell.
Stumbled upon a post where they were talking about a cheap way to add catalytic converters without any welding or cutting.
These were recommend-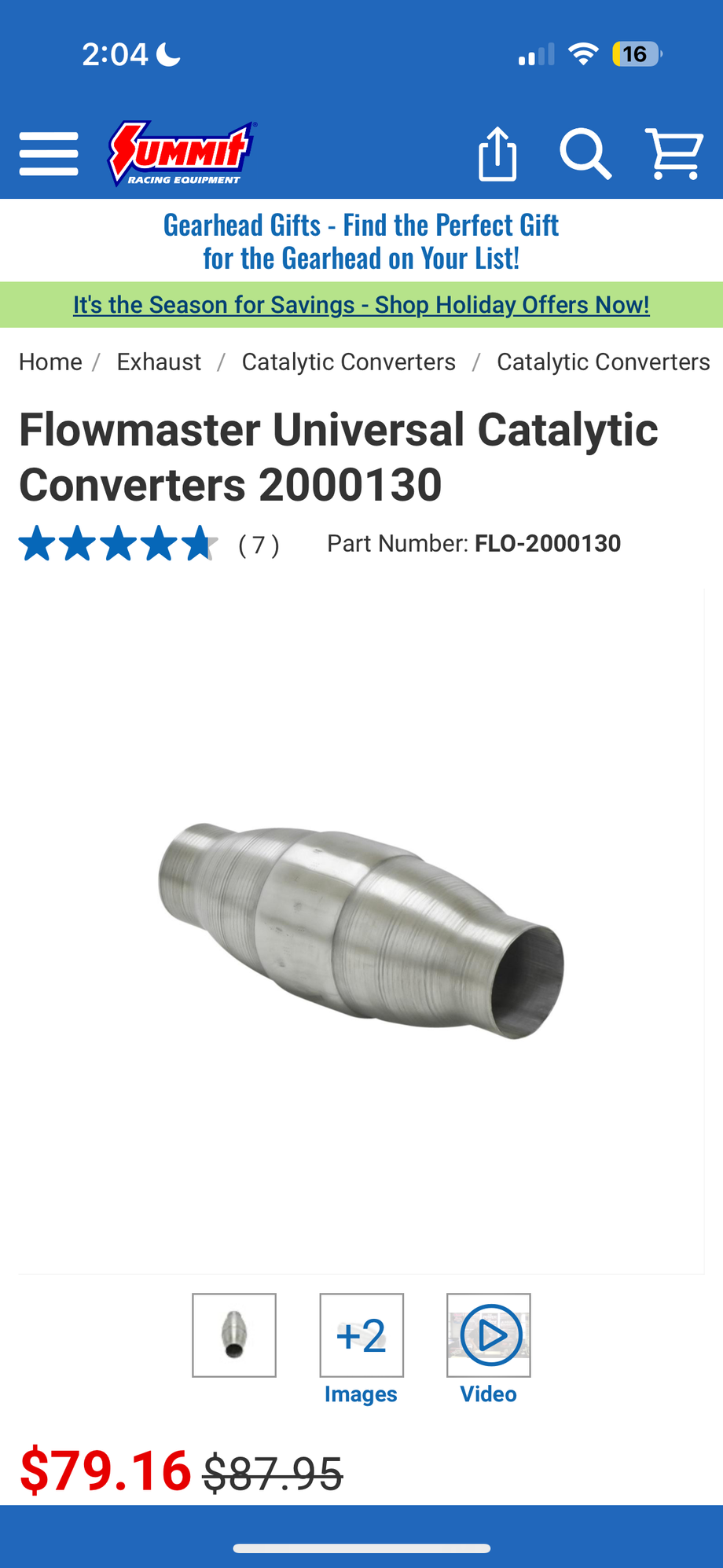 Id put them right after the headers, before the x-pipe.
They are about 8 inches long, and 4 inches wide. The way my exhaust is currently set up, I have a few inches spaced out everywhere I use clamps, so the added length would be negligible as I can just squeeze everything in more.
And then the width, it being 4 inches wide, around a inch wider then the pipes, but as you can see here I think I have ample room.
Id preferably like to get some feedback on my plan soon, as I have a dyno tune set up for next Wednesday, and I dont know if adding a cat after that would effect the tune.
thx!
Continue reading...