"According to documents filed with NHTSA, spherical joints connecting the wishbone suspension components on the front and rear axles may fail due to mechanical stress or corrosion."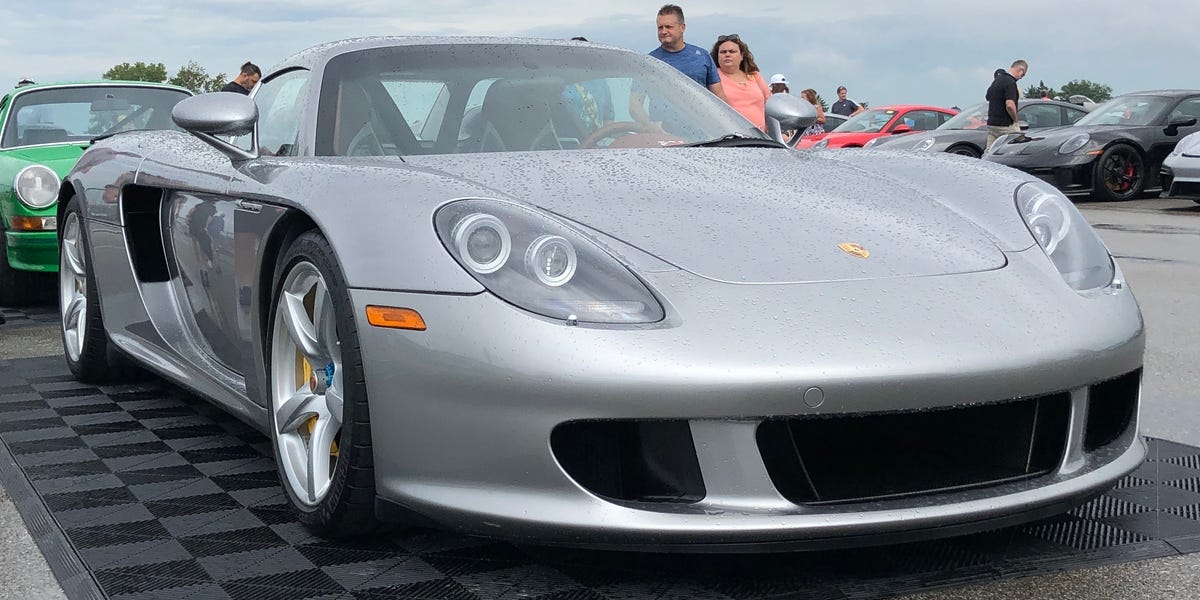 Porsche is recalling 489 Carrera GTs because spherical joints in the suspension may fail from damage due to mechanical stress and corrosion.
www.caranddriver.com
"
Due to parts not being available, the company has a two-phase remedy plan. It first wants to inspect all the...
Reliability myth of other brands being "rock solid" quality….
Continue reading...